Team & Individual photo sessions
Official Sports Photographer for Robert Anderson and Lakeside Middle Schools.
I pride myself in getting shots of the athletes that are studio quality if we are on the field, in the gym or in the studio. I want to deliver prints from team sessions that you are proud to display in your home or office. We have over 8 years experience doing team sessions and would love to work with your team or school. Give us a call and let us handle your teams. 864-224-4770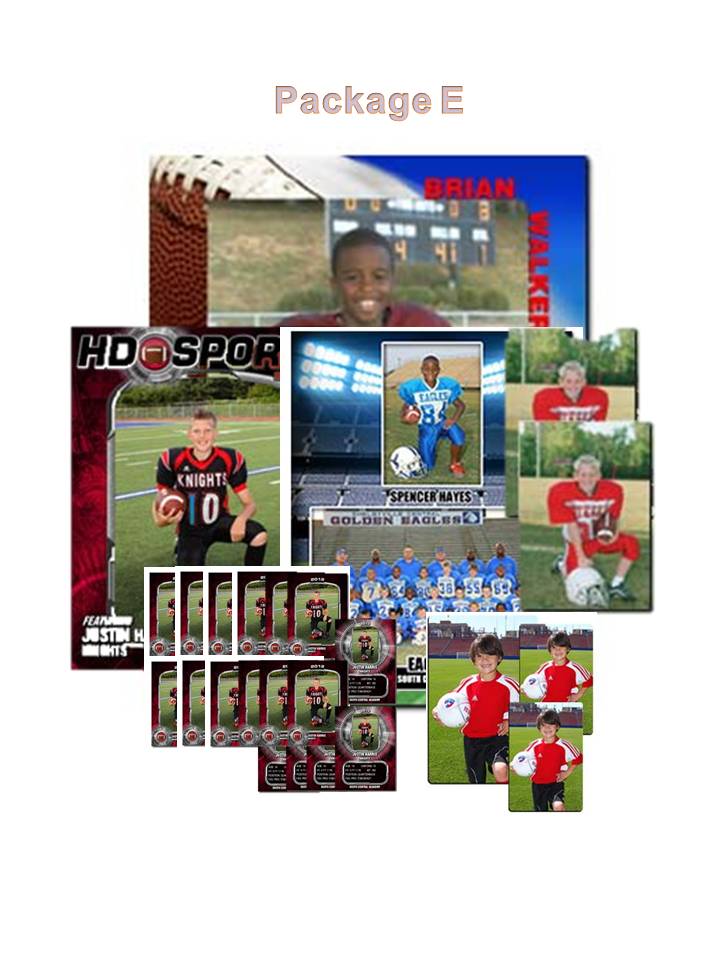 One of the packages A1 - E must be ordered before any single add-on item can be ordered.
If we are hosting a photo day for your child's team you should have received an order form with envelope. You can either write your child's information and your order on the envelope and insert payment - or - you can make your order here on-line BEFORE the photo day. Only those players with completed order envelopes or a completed pre-order on this page will be photographed individually. All players are required for the team photo.
We appreciate the opportunity to serve you and are excited for you to see your child on your merchandise.